- Combining Education with Entertainment -
Photography Sessions:
Our photography sessions remain one of the biggest draws of attention to our conservancy. Book a photo session to have your chance to get up-close and personal with our birds of prey. Multiple group packages and gift certificates available.
What is the Canadian Raptor Conservancy?
The Canadian Raptor Conservancy is a 20+ year old organization that provides education about Canada's various species of birds of prey.
Through entertaining and informative live shows, we ignite the imaginations of spectators and engage students to find an interest in the magnificence of birds, and the wonders of nature.
Our passion for Birds of Prey goes well beyond live shows with a wide range of useful services such as: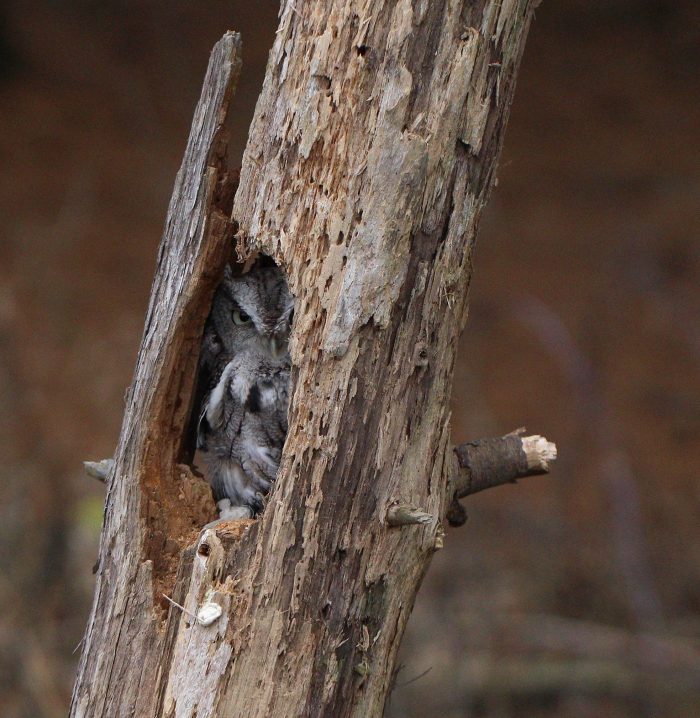 EveryWing You Need to Know:
Contact Us
Call us at: 1-519-428-2637 or send us a message below: